Greetings all…
Your favorite repeat offender is out on bail from FB jail and as always got some newness in the works….
Got some new shirts celebrating black fathers in the shirt shop with 3 different designs…..

https://image.spreadshirtmedia.com/image-server/v1/products/T812A649PA1663PT17X5Y40D1016726539FS7011/views/1,width=650,height=650,appearanceId=649,backgroundColor=000000/showing-love-to-all-those-fathers-out-there.jpg
https://shop.spreadshirt.com/shirtshop2/father

and I should have the next LR Radio show done by the end of the week… just gotta do the part I actually dislike which is talking lol which is weird cuz if u know me personally, I do like to talk but when it comes to the shows sometimes it feels so scripted and I like spontaneity but the show must go on…
Been playing a lot with my new toy… the DJI Tello and although it doesn't have a dedicated controller (u can use bluetooth controllers but I haven't tried any of mine yet… and the phone control already has a slight lag so I imagine the BT connection will increase that latency)
Check out a review https://www.makeuseof.com/tag/dji-tello/
I know I been slacking on my news posting, but I'm back on my game now that I've been able to stablize some business moves I've been making.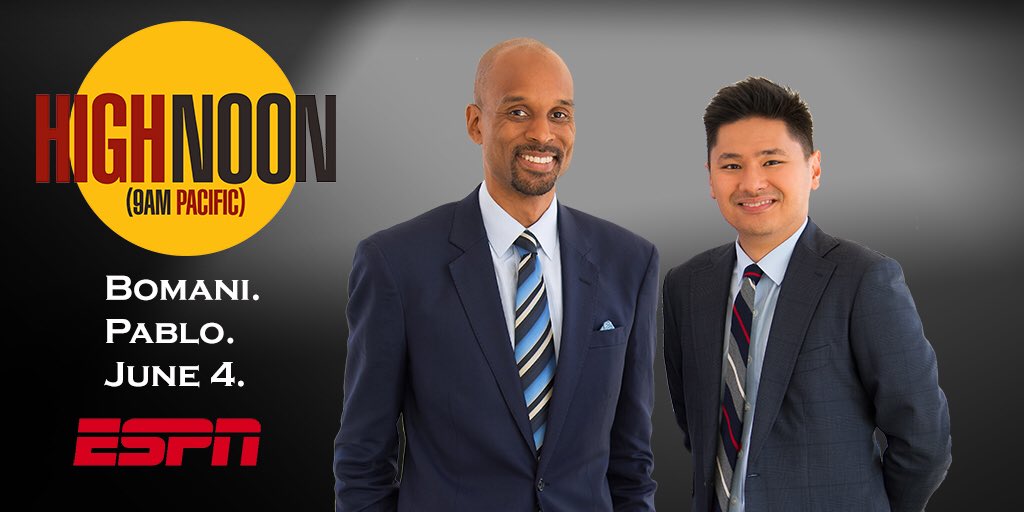 Oh and if u get a chance and u are a sports fan, check out Bomani Jones' new show "High Noon" with Pablo Torre on ESPN… funny as hell and about the closest u may get to a "hood" perspective on sports stories on a major network… it keeps me and Mrs amused…..