Well I got a chance to see a screening of Hobbs & Shaw and I had a great time.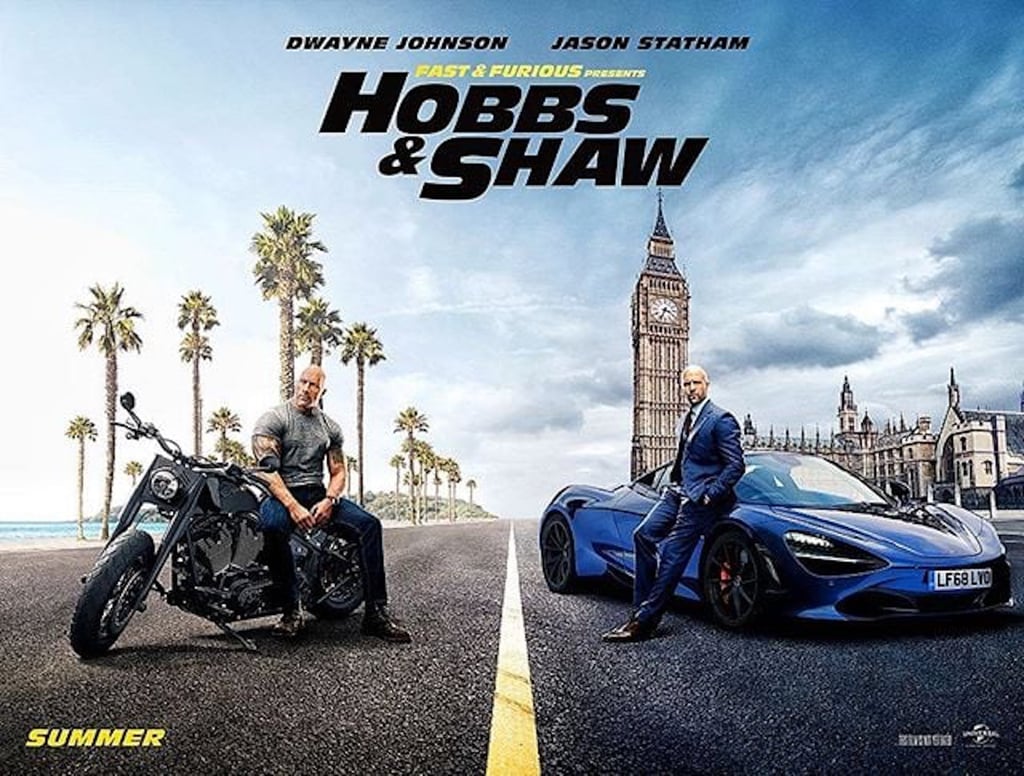 It was funny… I mean REALLY funny… of course Rock & Jason Statham do their 'I hate u' schtick but it's so many moments involving the secondary characters I'm willing to call this an action comedy. It was definitely heavy on both. And there was a nice cameo of sorts that may or may not surprise some but his few moments were quite laugh inducing.
The plot? Yeah don't dwell too long on that… it involves programmable viruses, a tech cult building super soldiers like Idris Elba trying to "thin the herd" and of course our heroes must save the world without killing each other first…. No twists, some definite plot holes and some suspension of reality is needed but it's a movie… and a fun ride of a movie at that….
I must say enjoyed the Rock (as usual) showcasing his Samoan heritage in a big way for the finale…. he even worked his cousin Roman Reigns in there and of course they work a few wrestling moves in…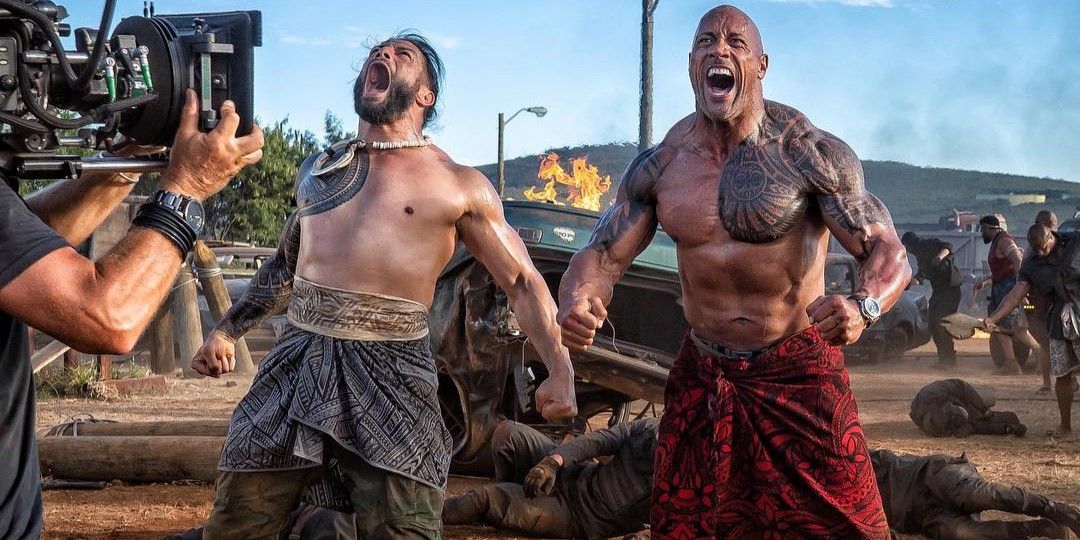 Idris made a great bad guy, I think he likes it lol and that bike of his?!?!?! That shit was crazy….
This is not a serious movie… like I told my wife, watching Hobbs & Shaw was like playing Marlow Briggs (my current game to finish) with even better comedy… crazy set pieces, lots of action and crazy stunts….
I didn't pay for it but I think it's well worth the price of admission….